Find out today from a local expert!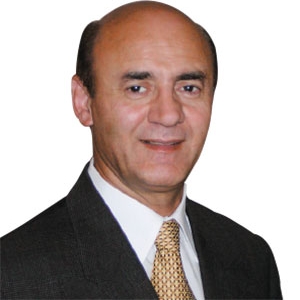 For a complimentary comparative market analysis, please contact us so we can discuss your home's value. Real estate agents know how to sell homes. Successful sales balance four components: the market, price, condition of the house, and exposure.
Computer or Realtor?
Receive a home market value analysis via email FREE!
Serving Alameda, Contra Costa, Napa, San Mateo, Santa Clara, & Solano counties
Over 28 years of stability with a trail of satisfied clients. Assisting clients with their Purchase, Sell, Leasing, & Managing of their real estate portfolio. Holding impeccable clean records with all regulatory agencies. Approved Broker with California Department of Real Estates, U.S. Department of Housing and Urban Development (HUD Approved Broker).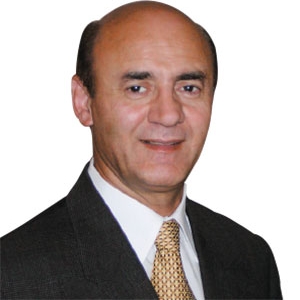 Get a market report for your area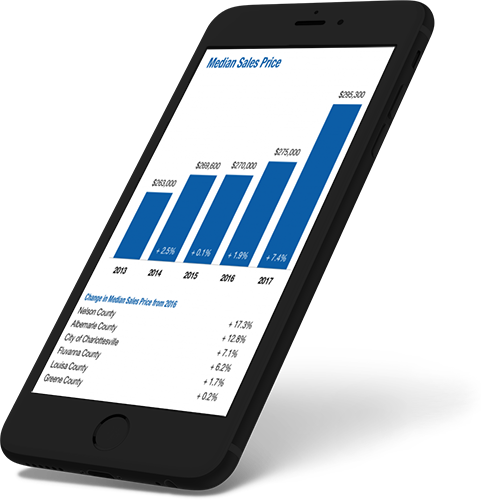 Enter your ZIP code to discover insights for your area