Walnut Creek, Contra Costa County
Walnut Creek is a city in Contra Costa County, California. The city is located at 37°54'36"N and 122°3'55"W. According to the United States Census Bureau, the city population was 67,673 persons. As of the last census, the median income for a household in the city was $91,812. Please visit the city page at my website and you'll be able to see all real estate data and detailed Walnut Creek statistics.
know more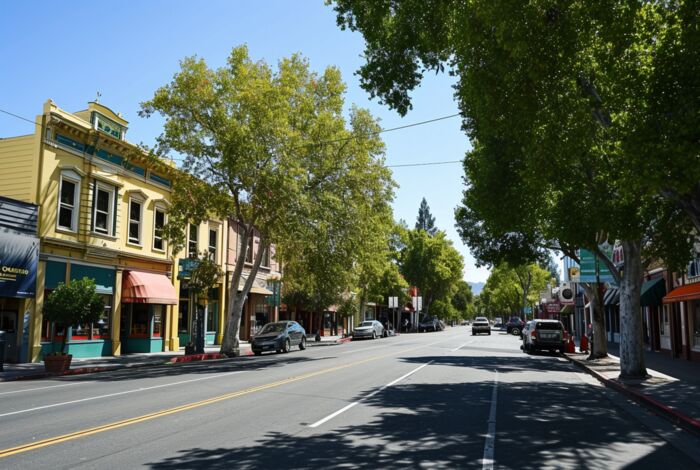 What's trending now in the market
3 Graphs Showing Why You Should Sell Your House...

by

KCM Crew

on 2021-05-10 at 10:00 AM

There's no doubt that 2021 is the year of the seller when it comes to the housing market. If you're a homeowner thinking of moving to better suit your changing needs, now is the perfect time to do so. Low mortgage rates are in your favor when you're ready to purchase your dream home, and

The Power of Mortgage Pre-Approval [INFOGRAPHIC]

by

KCM Crew

on 2021-05-07 at 10:00 AM

Some Highlights  Mortgage pre-approval means a lender has reviewed your finances and, based on factors like your income, debt, and credit history, determined how much you're qualified to borrow. Being pre-approved for a loan can give you clarity while planning your homebuying budget, confidence in your ability to secure a loan, and a competitive edge in a bidding war. In today's […]

Why Waiting to Buy a Home Could Cost You a Small...

by

KCM Crew

on 2021-05-06 at 10:00 AM

Many people are sitting on the fence trying to decide if now's the time to buy a home. Some are renters who have a strong desire to become homeowners but are unsure if buying right now makes sense. Others may be homeowners who are realizing that their current home no longer fits their changing needs.
I know everything about Real Estate. Contact Me!
Serving Alameda, Contra Costa, Napa, San Mateo, Santa Clara, & Solano counties
Over 28 years of stability with a trail of satisfied clients. Assisting clients with their Purchase, Sell, Leasing, & Managing of their real estate portfolio. Holding impeccable clean records with all regulatory agencies. Approved Broker with California Department of Real Estates, U.S. Department of Housing and Urban Development (HUD Approved Broker).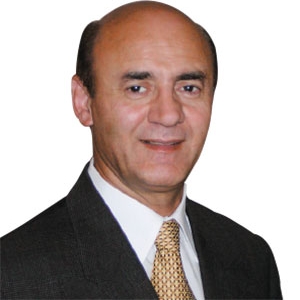 You can relax with confidence knowing you are in good hands
High probability of successfully completing the transaction
Excellent market knowledge of the area
Our client's data is entirely confidential and encrypted
We have an excellent reputation in the market