Walnut Creek, Contra Costa County
Walnut Creek is a city in Contra Costa County, California. The city is located at 37°54'36"N and 122°3'55"W. According to the United States Census Bureau, the city population was 67,673 persons. As of the last census, the median income for a household in the city was $91,812. Please visit the city page at my website and you'll be able to see all real estate data and detailed Walnut Creek statistics.
know more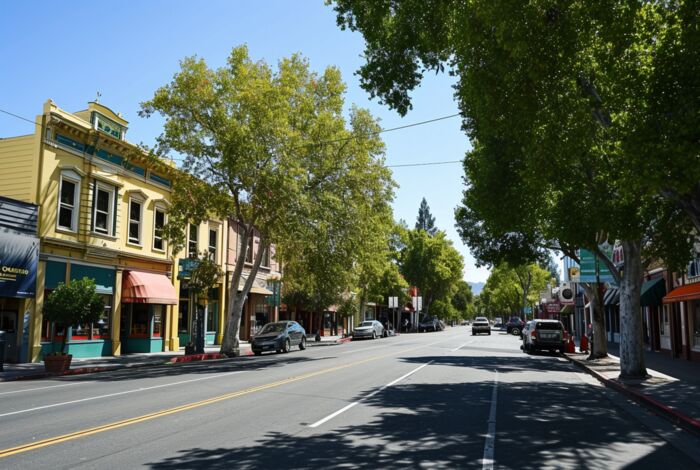 What's trending now in the market
Americans Are Gaining Confidence in the Economy

by

KCM Crew

on 2020-10-20 at 10:00 AM

The September Jobs Report issued by the Bureau of Labor Statistics reported that the unemployment rate dropped to 7.9%. Though that percentage is well below what experts projected earlier this year, it still means millions of people are without work. There's no way to minimize the tremendous impact this pandemic-induced recession continues to have on

Real Estate Continues to Show Unprecedented...

by

KCM Crew

on 2020-10-19 at 10:00 AM

The 2020 housing market has surpassed all expectations and continues to drive the nation's economic recovery. The question is, will this positive trend continue throughout the rest of the year, especially given the uncertainty around the current health crisis, the upcoming election, and more? Here's a look at what several industry-leading experts have to say.

How to Prepare for a Bidding War [INFOGRAPHIC]

by

KCM Crew

on 2020-10-16 at 10:00 AM

Some Highlights With so few houses available on the market today, being ready for a bidding war is essential for prospective homebuyers. From pre-approval to making your best offer, here are three tips to make sure you can act quickly and confidently when you find the perfect home. Let's connect today to be sure you have the guidance you need as the competition for homes heats up this […]
I know everything about Real Estate. Contact Me!
1539 Geary Rd. Suit #H, Walnut Creek CA 94597
Over 28 years of stability with a trail of satisfied clients. Assisting clients with their Purchase, Sell, Leasing, & Managing of their real estate portfolio. Holding impeccable clean records with all regulatory agencies. Approved Broker with California Department of Real Estates, U.S. Department of Housing and Urban Development (HUD Approved Broker).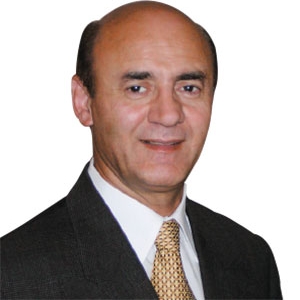 You can relax with confidence knowing you are in good hands
High probability of successfully completing the transaction
Excellent market knowledge of the area
Our client's data is entirely confidential and encrypted
We have an excellent reputation in the market